Taxis In-car Surveillance CCTV Solutions
Take care of your taxi drivers and passengers easily & improve fleet management efficiency
keep passengers and drivers SAFE & give PEACE of MIND to car rental groups.
Taxi on-board video surveillance systems enhance driver and passenger safety, deter and assist crime detection, and provide technical solutions for resolving taxi service and fare disputes.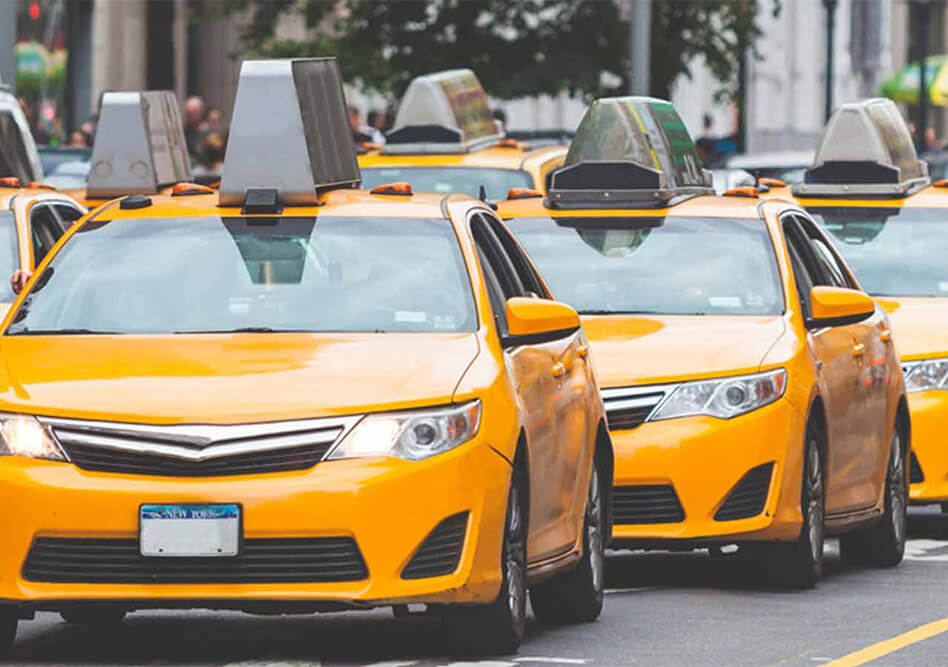 ADDING VALUE TO YOUR BUSINESS
Take care of your taxi drivers and passengers easily & improve fleet management efficiency

Reduce insurance
costs & false claims
On-board video surveillance system, view and record video evidence in real-time.

MULTI-PLATFORM
MDVR VIDEO SURVEILLANCE
Improve fleet operations through a video management platform, optimize resource allocation & deal with issues in a timely manner.

Driver Status
Monitoring Camera (DMS/DSM)
Smart camera monitors the status of the driver, allowing the driver to focus on driving, improving safety and increasing passenger trust.
Improve security. Instantly send alerts and be flagged in the video surveillance platform.

Service Experience Management
Using cameras within the vehicle to record video evidence, reduce the possibility of disputes between drivers and passengers. Reduce the time required to investigate alleged incidents for taxi operators.

Upload the video evidence at the time of the accident to the MDVR video surveillance cloud platform for viewing at any time.
Over 10+ Years in Fleet Management System Development — We offer the widest range of video telematics solutions to suit your every field
INTEGRATED TAXIS DRIVER & PASSENGERS SAFETY PRODUCTS
Benefits of an in-vehicle surveillance video telematics platform for taxi operators: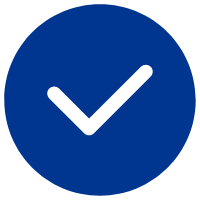 Beware of complaints or false claims from pedestrians or passengers.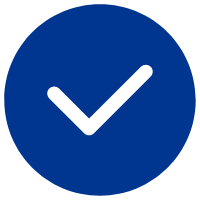 Reduce insurance costs by eliminating the possibility of false or inflated claims.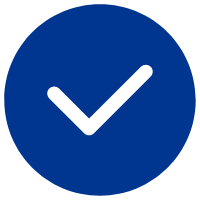 DMS cameras monitor driver behavior to help reduce driving accidents, improve safety and efficiency, and improve the customer ride experience.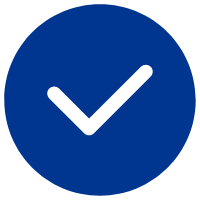 Provides video evidence in the event of a collision, near miss, or aggressive driving against the vehicle owner.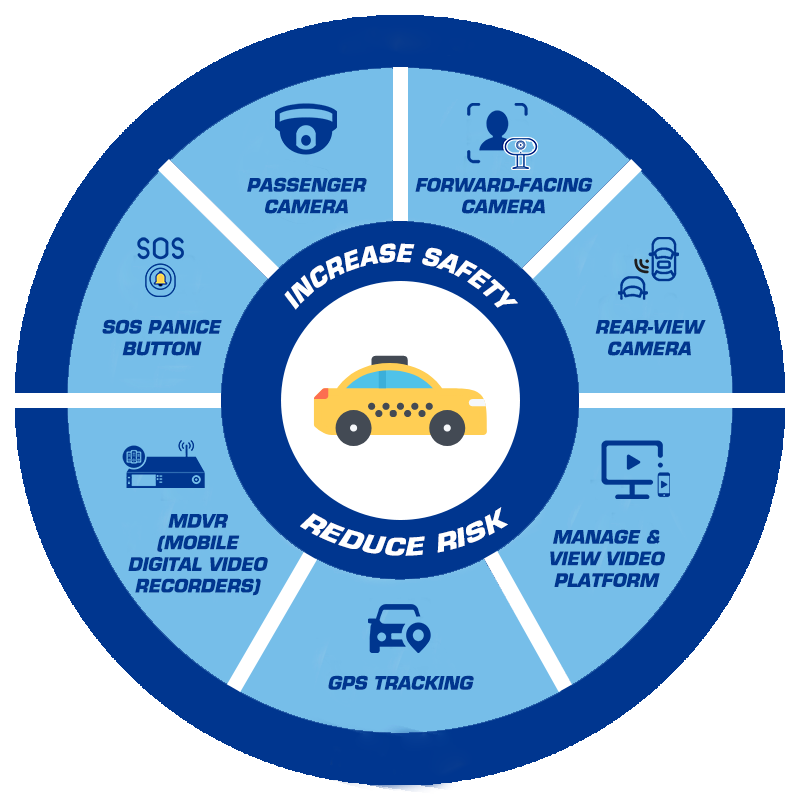 Tell us about Your project & we'll connect with you right away!