Cloud Connected Video Telematics Fleet Management & MDVR Products Manufacturer
Cloud Connected Vehicle CCTV & Video Telematics
Deep industry know-how & decades of fleet vehicle experience to drive safety forward for fleets of every type.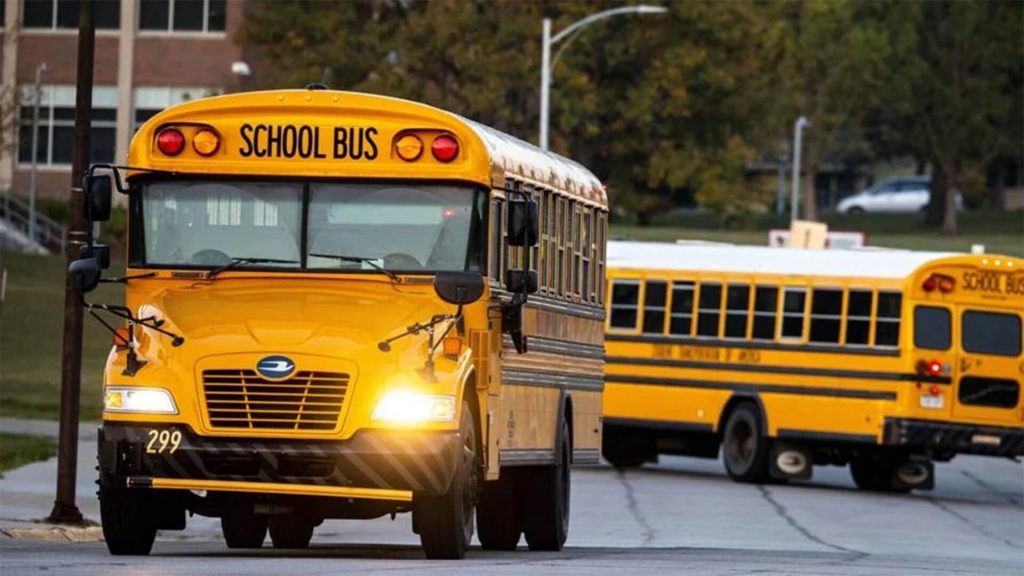 Whether you're a school transporter, transit operator, demand response shuttle, or motorcoach operator, the safety of drivers, passengers and pedestrians is your first priority.
We bring you the video, fleet management, and safety technology it takes to manage onboard safety, ensure safe driving practices, prevent collisions, and reduce the risk of injury to pedestrians.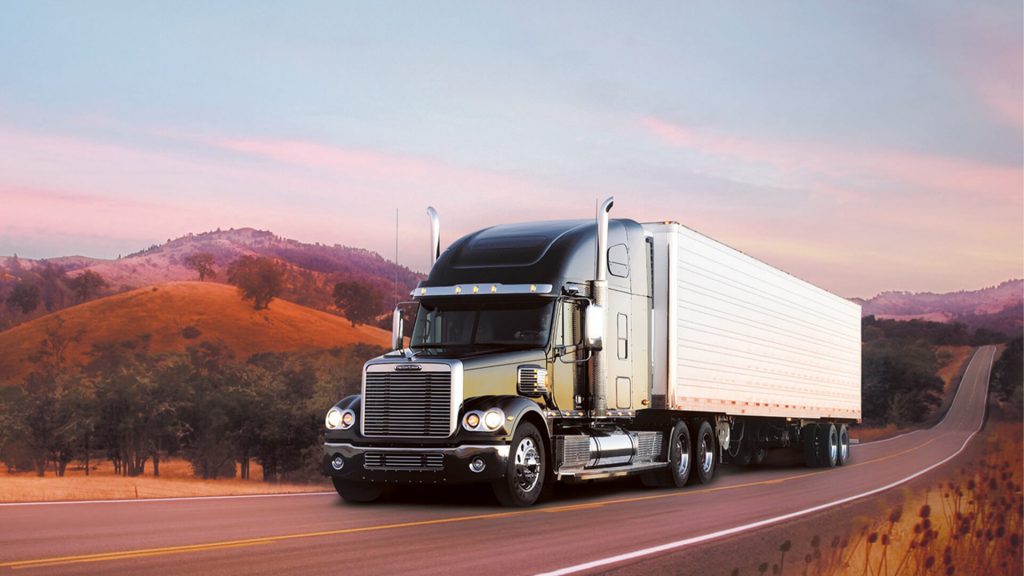 Truck & Trailer Logistics CCTV
From the long haul to the final mile, the first stop on any truck and trailer delivery route should be safety. Safe food delivery through reliable temperature control.
Safe truck and trailer access to speed up deliveries and protect goods and operators. And safe vehicle operation with backup and other camera systems.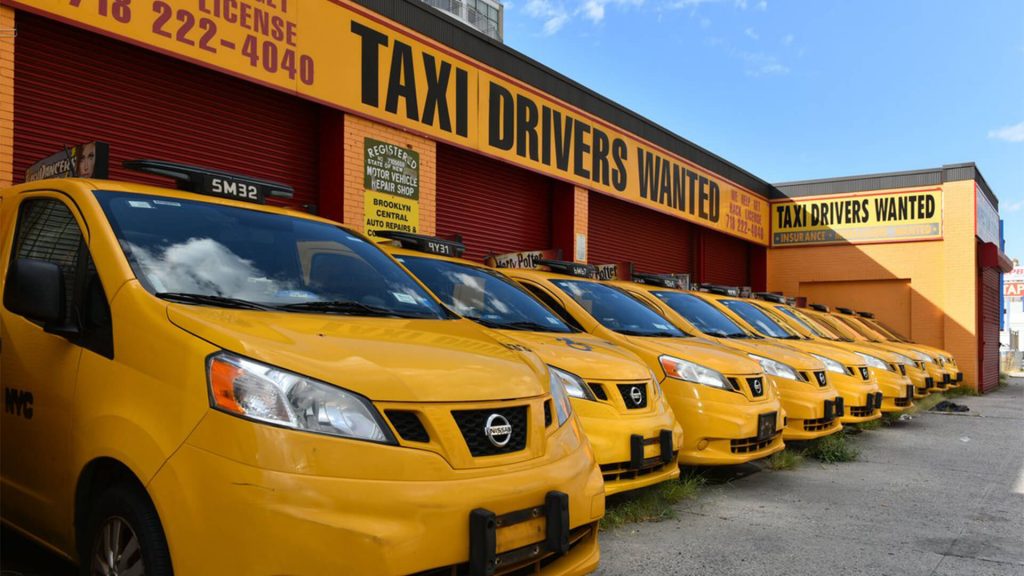 Video telematics helps safeguard taxi drivers and protect against bogus or exaggerated claims. It can not only help lower insurance costs, but also ensure duty of care commitments are met.
Forward-and rear-facing cameras monitor other road users, while an internal camera can keep an eye on passengers.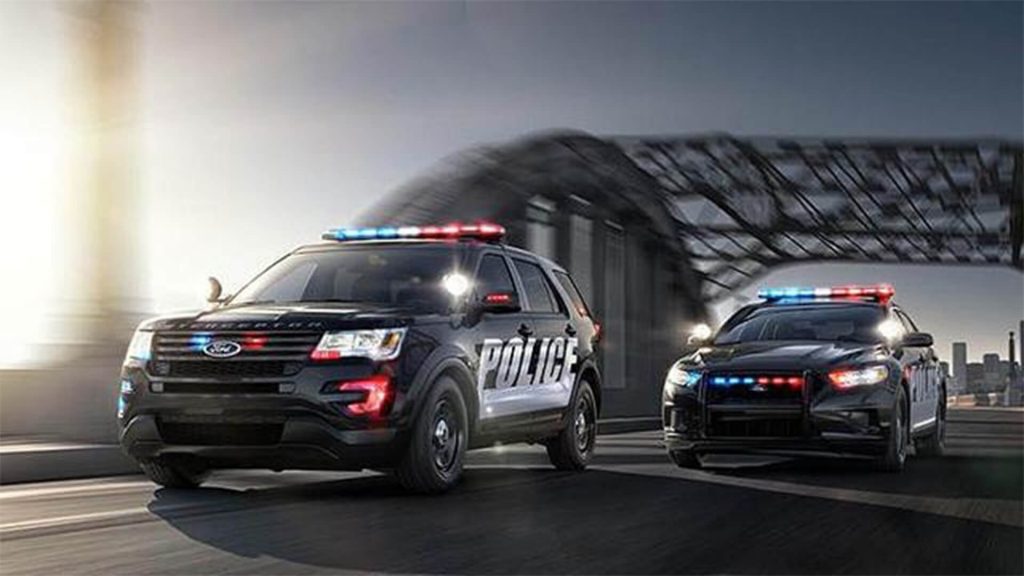 In the field, things can escalate quickly. Emerging negative public attitudes call for greater transparency and reliable evidence gathering. 
Protect officers and capture the truth with our advanced video devices and digital evidence ecosystem.  Get the video technology trusted by the largest police agencies in the country.