We would Be Happy To Assist You
Targestar understands that fleet management demands both comprehensive solutions and top-notch product support.
Your email will be sent to our vice president's inbox directly.
We're here to help you achieve excellence in the field.
*We respect your confidentiality and all information is protected.
Our sales team can help you with price and shipping calculations.
They mainly deal with pre-sales consultation, including product function explanation.
And provide fleet management solutions according to your needs.
Our technical team can help you customize and design your fleet management products and solutions.
They mostly deal with after-sales issues.
● Targestar sales Team & Technical Support Team use the same contact information.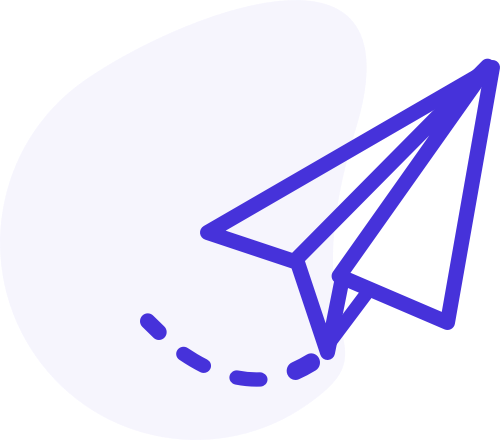 Send Us A Message​​
+86-18933252695​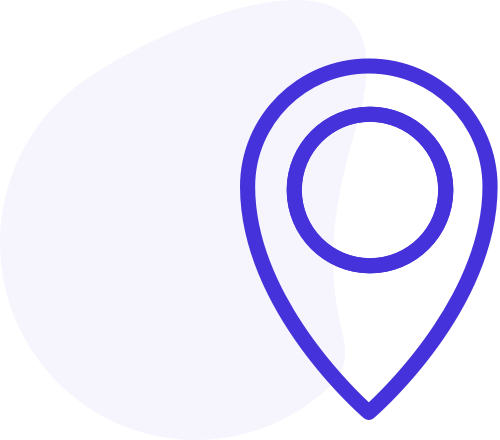 We're On The Map​​
Building A2, Gosun West Lake Intelligence Industrial Park, No. 40 Hongling 3rd Road, Shuikou, Huicheng District, Huizhou City, Guangdong Province, China.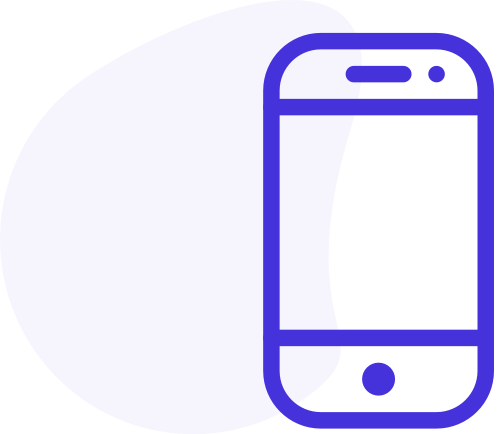 Our Social Media
Want To Learn More About Our Services?