Your Reliable Fleet Management Partner
Leading factory of MDVR, DASHCAM products.

Reduce operating costs with our top-performance Monitoring platform & innovative fleet management solutions.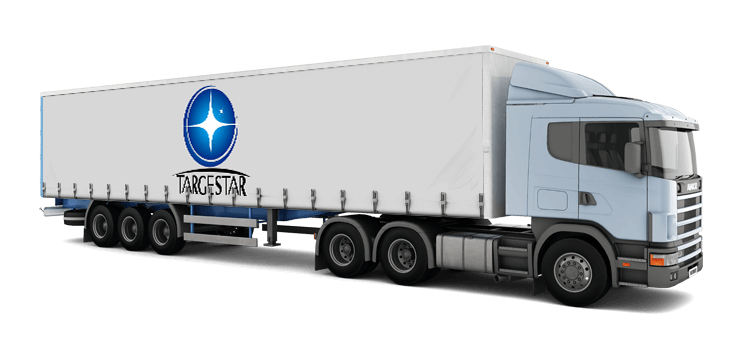 Targestar combines a range of intelligent MDVRs(Mobile Digital Video Recorders) fleet management solutions into an integrated security platform.
It works with all types of fleets – School Buses, Transit Buses, Law Enforcement, Trucks and Trailers, Logistics Delivery Vehicles, Work Trucks, and more.

MDVRs are onboard camera systems that offer the operational centers of a fleet to maintain real-time surveillance of their vehicles and drivers.
You will typically find a series of onboard cameras in different positions, from in-cab and road-facing to load monitoring and blind spots or passenger and cash-point monitoring in taxis and buses.
These cameras record, store and upload the footage, in addition to the live feed, and allows managers to use those recordings for coaching, evidence, or proof of misconduct.
Operational management, services, safety, and efficiency can all be improved with the additional information provided by MDVR systems.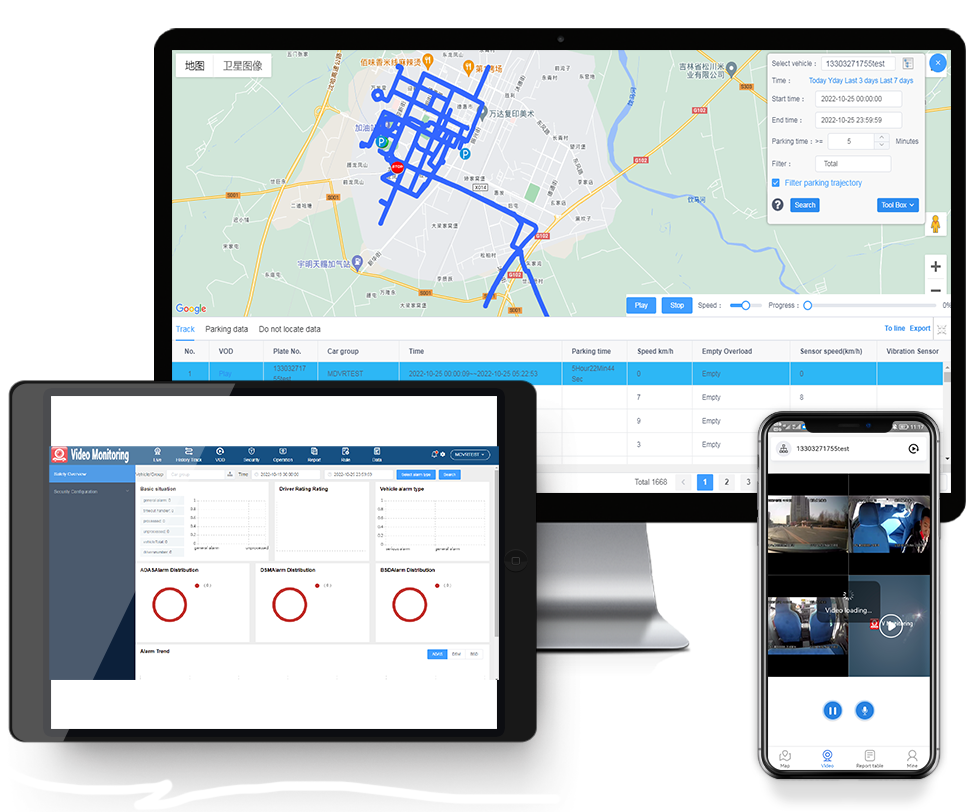 Unified intelligent Fleet Management Platform
Asset tracking
Risk insight & driver performance monitoring
Advanced multi-camera telematics
Captured incident detection footage
Real-time video download
Cameras, Tracking, Safety & Video Recorders – All in one place.
Top MDVR Manufacturer in China
TARGESTAR, powered by GREAT-WILL since 2021, advanced Cloud-Based Video Telematics, Vehicle MDVR & Dashcam Provider, we utilize the latest technologies to provide reliable VSS products and system for commercial vehicles.
Our R&D team is composed of industrial professionals who own 10+ years' experiences on GPS Tracking System, and develop a new divison for video technology and AI algorithm.
Our products and systems, including Vehicle Service Software (VSS), Mobile DVR (MDVR), Mobile Data Terminal (MDT), Dashcam, and AI products (DMS, ADAS, Face Recognition, BSD, etc.).
We Control The Production.
Service as Excellent as Quality.
Targestar thrives on manufacturing superior quality products and customized intelligent fleet management solutions for brand owners, wholesalers, and project contractors.
With professional services and high-standard production capacity to ignite the smart fleet management business.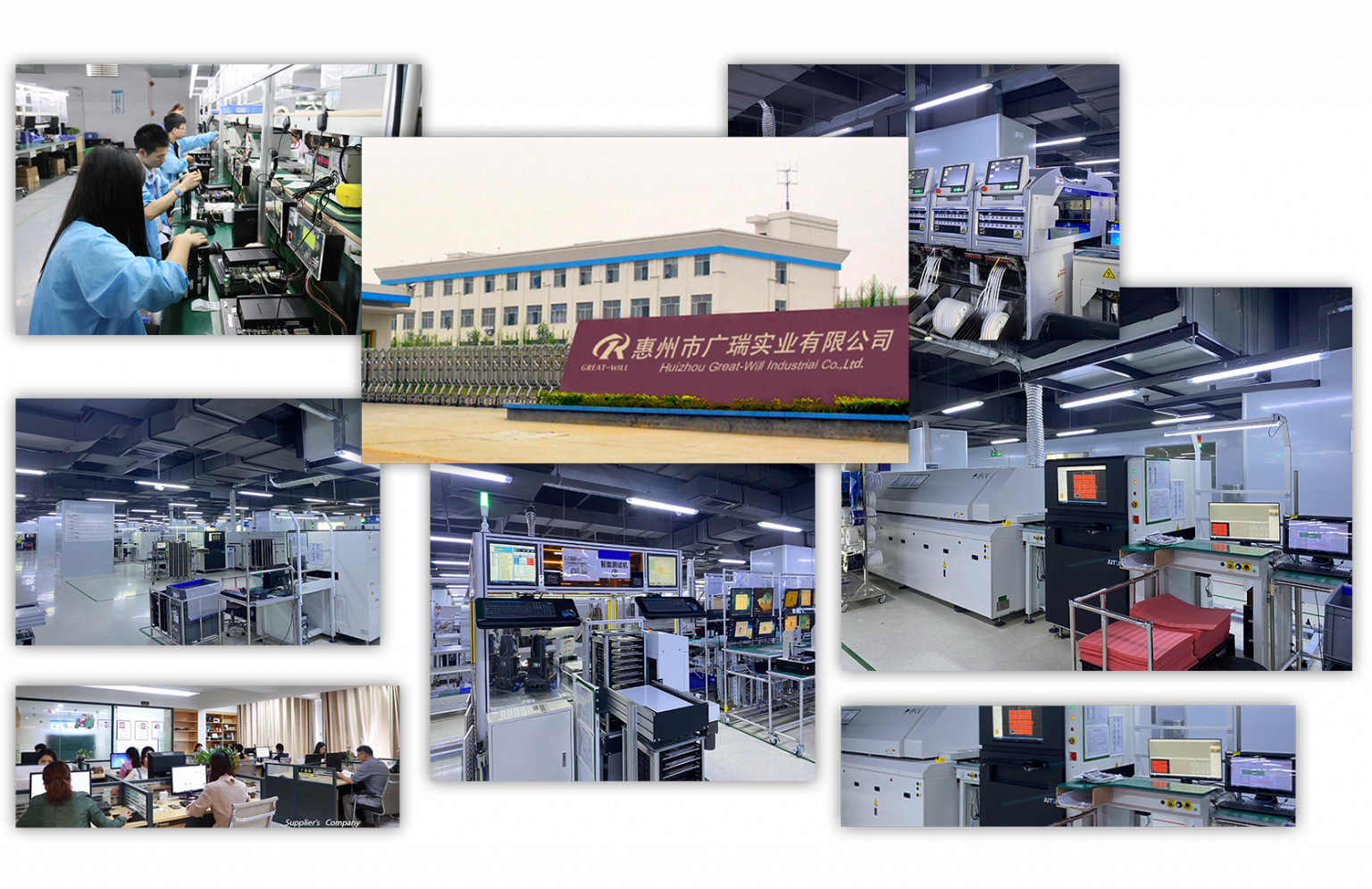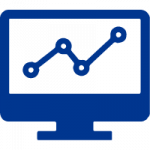 Comprehensive Video Surveillance Solution
Our connected digital video recorders (DVRs) are specially designed for vehicles to meet the demands of commercial/passenger transport operations.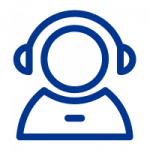 Full & Prosessional Technical Support
Know where your vehicles are 24/7 through real-time track & trace via gps technology. We offer unrivaled reliability and capabilities, such as live streaming, remote video download and aiding driver visibility with in-vehicle monitors.
10+ Years in Fleet Management System Development
We offer the widest range of video telematics solutions to suit your every field.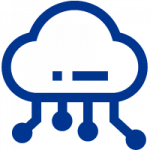 Secondary Interface Monitoring Platform & App
As fleet management, our device-agnostic and infinitely scalable IoT platform is compatible with any device capable of transmitting data and can be connected to any third-party system using our API/Protocol.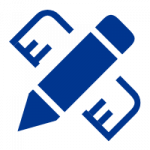 Function & Solution Customization
With our extensive range of multi-channel cameras – front, driver, cargo, side and rear – we can ensure you are covered from all angles.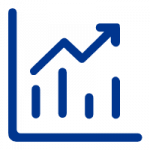 Help Customers Analyze The Market
We analyze the market by every quarter to get the latest information and would share the data for you.
Comprehensive video surveillance of your vehicle to help improve safety & efficiency
The road to success requires listening to the voice of our customers.
We trialed various systems but chose Targestar because the quality of the footage was dramatically better. On some of the other systems, we couldn't even read the number plates, which is obviously crucial...
With the vehicle safety, systems we have fitted, we are ensuring we're committed to keeping our drivers and other road users safe.