Leading global supplier of vehicle video surveillance solutions
Advanced Cloud-Based Video Telematics, Vehicle MDVR & Dashcam Provider in China
Targestar Company Profile
TARGESTAR, powered by GREAT-WILL since 2021, advanced Cloud-Based Video Telematics, Vehicle MDVR & Dashcam manufacturer & provider. We utilize the latest technologies to provide reliable VSS products and systems for commercial vehicles.
Our R&D team is composed of industrial professionals who own 10+ years of experience in GPS Tracking systems and develop a new division for video technology and AI algorithms.
Our products and systems, include Vehicle Service Software (VSS), Mobile DVR (MDVR), Mobile Data Terminal (MDT), Dashcam, and AI products (DMS, ADAS, Face Recognition, BSD, etc.)
Targestar are continually innovating with the development of world-leading algorithms, behavior and video analytics, machine learning, artificial intelligence (AI), and computer vision.
Targestar will through advanced technology and innovative solutions improves your fleet management, enhances safety and efficiency, and reduces costs to give you the ultimate experience.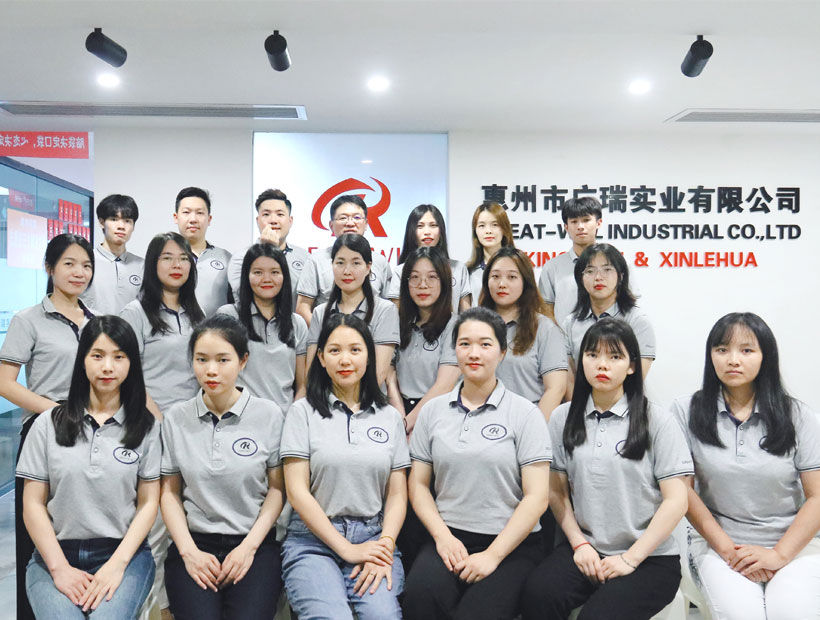 Targestar is built around the values of high quality, reliability, and innovation. Help customers' businesses optimize their operations and increase safety and efficiency.
In the meantime, Targestar prioritizes data security and privacy to ensure that our products meet industry standards and regulations.
Additionally, we focus on providing cost-effective solutions and continuously improving our products and services based on customer feedback. We have satisfied a multitude of companies and created long-lasting partnerships.
With Targestar, you can enjoy the peace of mind that comes from knowing your vehicles and assets are secure and well-managed. 
You can also gain valuable insights and analytics to optimize your operations.
Great-Will Founding
Great-Will was established in VEHICLE GPS TRACKING SYSTEM.
Early Global Customers
The initial development of the Great-Will has accumulated the first group of customers including DHL China, RentalCars, Concept Nova, and so on.
High-tech Enterprise & Quality Certification
Great-Will is rated as "Huizhou city high-tech enterprise" through the ISO9001 quality certification.
Personal GPS tracking system Stared
Grest-Will with a new business for PERSONAL GPS TRACKING SYSTEM.
Patented 4G tracking devices
Grest-Will has obtained a number of product design patents in 4G Tracking Devices.
Create Brand "TARGESTAR"
Grest-Will has further clarified the connotation of corporate culture and the way of brand development as "TARGESTAR" in MDVR and dash cam division.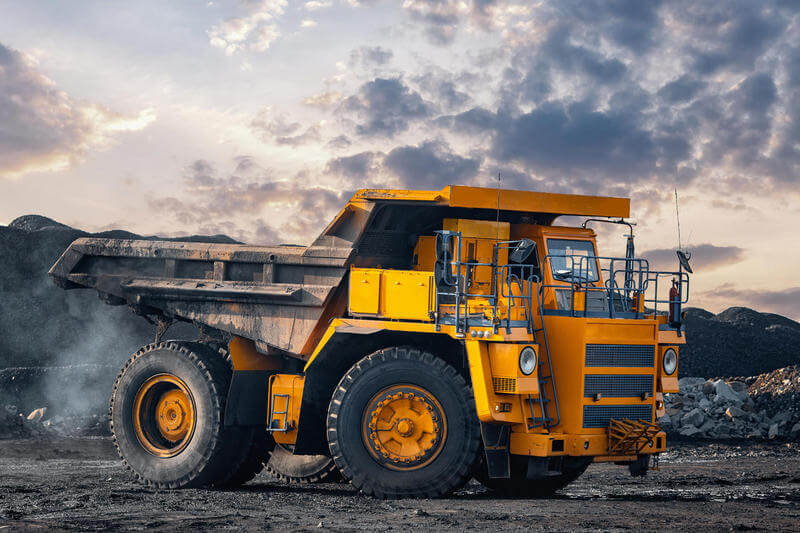 Over 10+ Years in Fleet Management
Management System Development — We offer the widest range of video telematics solutions to suit your every field.
Function / Solution Customization
With our extensive range of multi-channel cameras – front, driver, cargo, side, and rear – we can ensure you are covered from all angles.